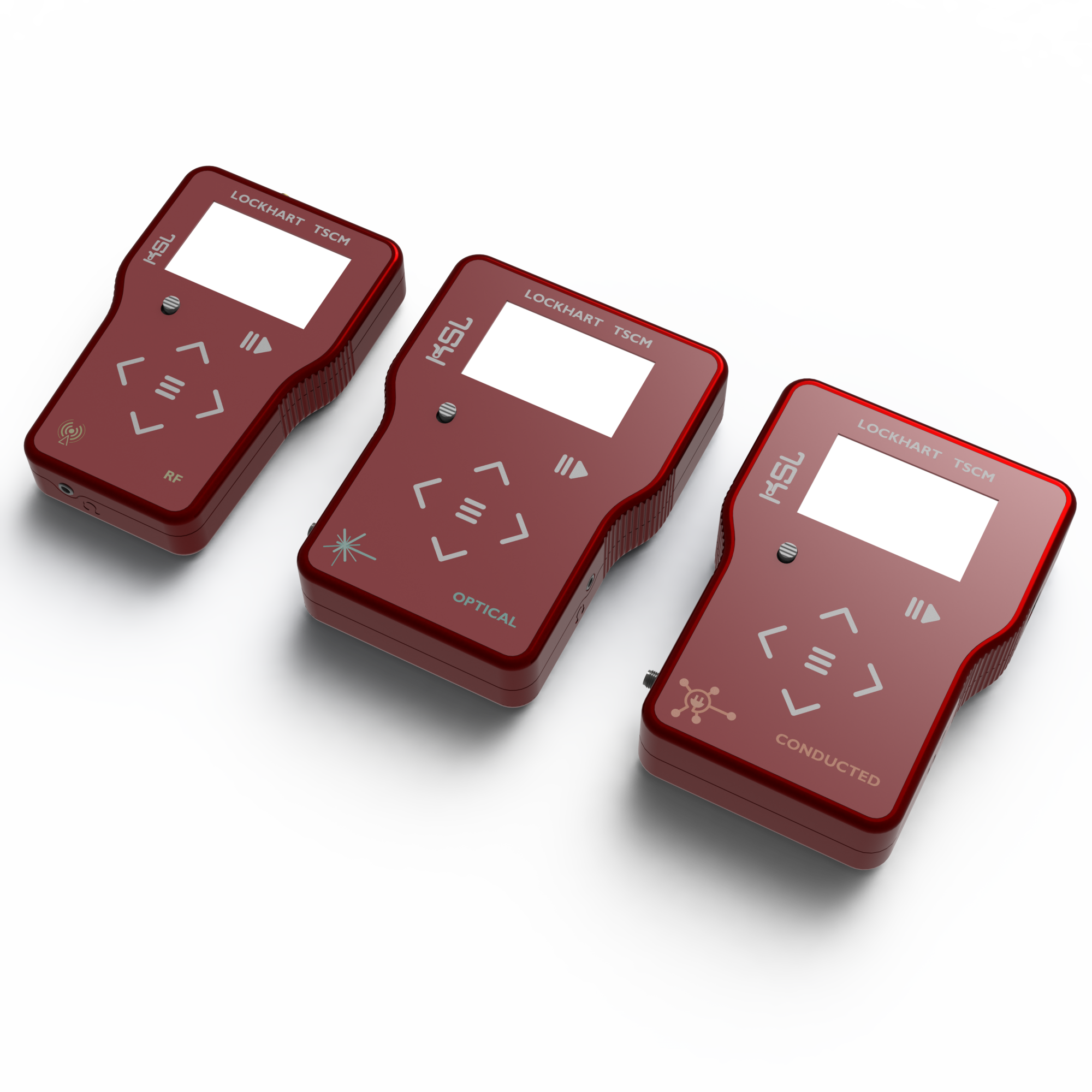 One Digital are now able to offer the new-look Lockhart TSCM devices from Komcept Solutions. The innovative Lockhart kit allows for portable sweeping devices to search rooms prior to meetings or as a permanent monitor of a room to detect hostile devices. With a user friendly interface, training time is minimum.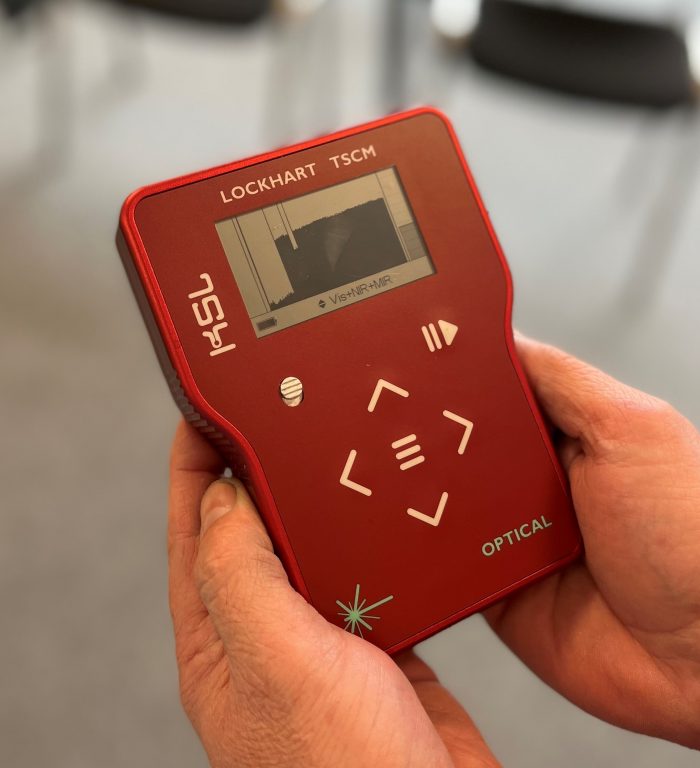 The Lockhart devices are available individually or as a complete kit which includes:
Radio frequency scanner
Conducted signals scanner
Optical scanner
Surface Scanner
UV torch and pen
By utilising experience of attacking covertly and working closely with TSCM teams, Lockhart was created for those times when you need to be really sure that your conversation isn't being overheard.
Contact us for more information.
---