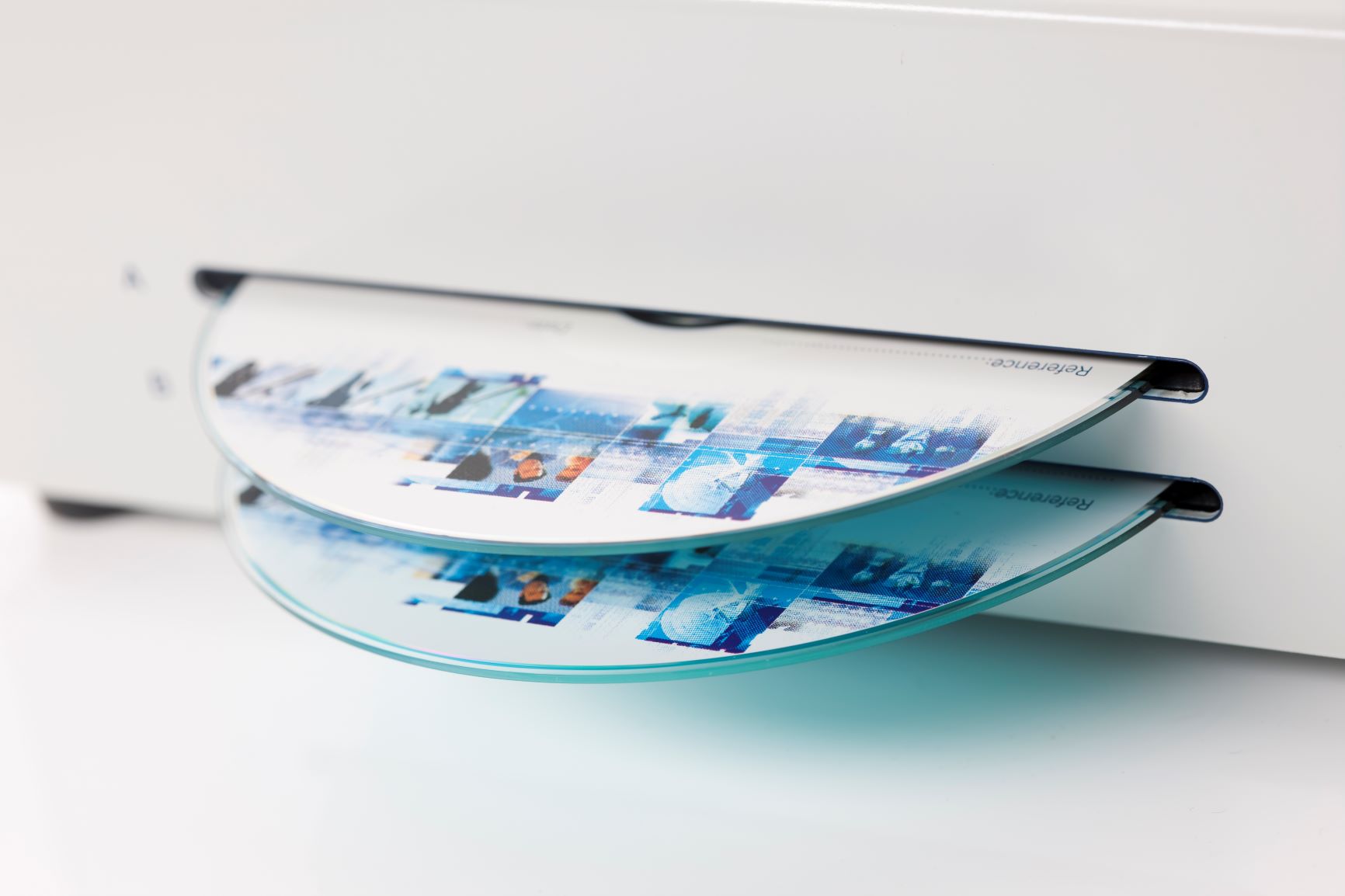 There are just a few very simple steps that you can take to ensure the optimum longevity of your stored CDs – and the audio recordings on them.
Quality
The best starting point, is to use a high-quality CD-R media. Discs by reputable manufacturers such as FalconMedia will result in much greater longevity of your stored recordings – up to around 50 years, plenty of time to allow re-opening of an investigation!
Poor quality media, on the other hand, can last as little as 18 months before suffering read failures – not a risk worth taking for an evidential interview.
---
Storage
Another important consideration for keeping your recorded media happy, is the environment in which it spends its storage time. Just like people aren't always keen on rain, or sunburn, neither are your CDs.
Sealing your media in an envelope or case and storing it comfortably at room temperature away from moisture and direct sunlight, will allow your recordings to remain readable for as long as possible.
---
Pens
A less obvious factor is the type of pen used to write information on the disc's label side. Only pens designed for use on optical discs should be used to write on the discs' surface. Permanent markers contain a solvent that can permeate the disc and cause degradation, leaving your recordings unreadable over time.
---
Labels
Labels should never be stuck onto discs. They can cause the media to get stuck in and damage optical disc drives. The label adhesive can also risk damage to the disc's dye, rendering them unusable.
Even labels designed for sticking to optical discs can, if not fitted correctly, unbalance the discs during the writing and reading process, resulting in write failures and read errors.
---
So take these simple precautions when preparing your media for long-term storage, and you'll have a greater chance of them still being there for you should you need them in the future.
---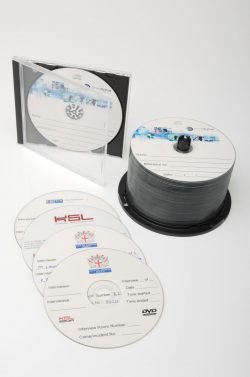 One Digital offer high quality blank media; either with a standard design, or one that can be custom-printed with your logo and colours.
We can provide the discs individually shrink-wrapped in slimline jewel cases to comply with PACE procedures for interviews under caution.
---